New Collection
FALL/WINTER 2023/24
Innovation
Collection
Gathered in beautiful bunches, contains more than 500 different fabrics and it is totally renewed every six months.
Bunches
are distributed on request to interested customers all over the world.
Responsiveness
Orders
received by 14.30 pm are processed and shipped worldwide within the same day.
Shipments
The delivery of goods is thus ensured throughout the world in 24-48 hours.
Flexibility
For each variant
in the collection our customers can order of each shade 50mt, 25mt or single cut lengths without any minimum.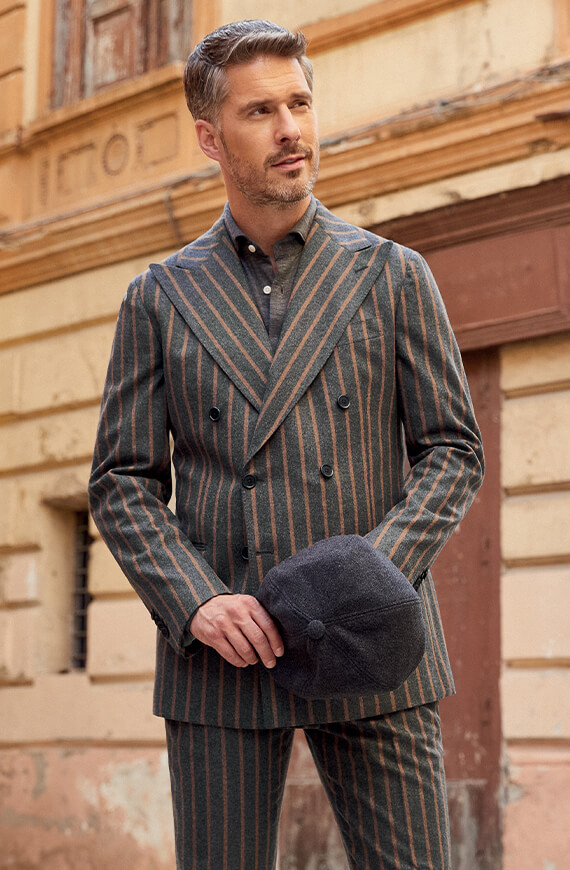 Since 1920
Company and Tradition
We work with the best clothing manufacturers and most famous boutiques and fashion houses around the world.
About Us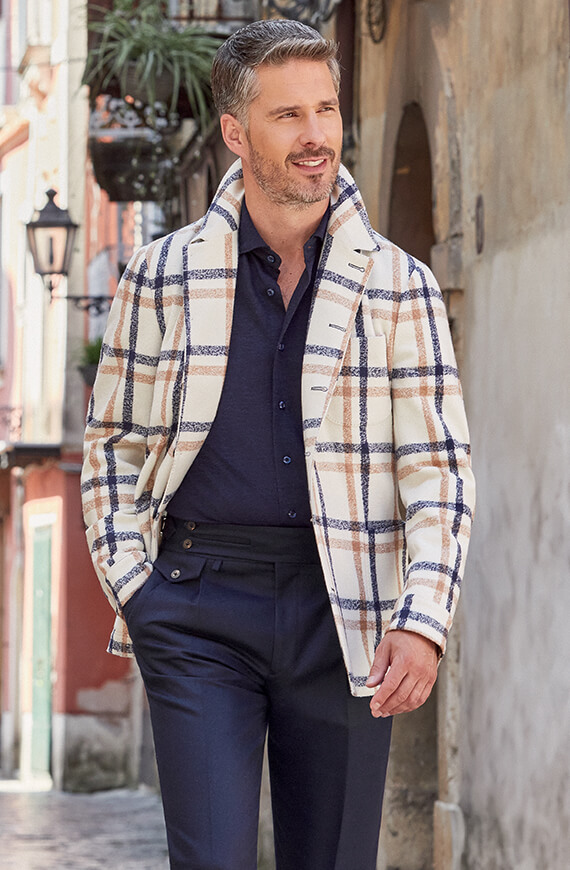 Collections
Download area
Discover the wide range of compositions and fibers: wool, mohair, silk, cashmere, cotton and linen.
Catalog & Press
New Collection FALL/WINTER 2023/24